The Helicarrier Success Story
Helicarrier (Formerly Buycoins) is is on a Mission "to financially connect the African,

including Buycoins & Buycoins Pro, Sendcash, Sendcash Pay, NGNT, Ramp
anywhere they are in the world." Helicarrier provides a range of digital asset services
and their latest offering, Desk.
Challenge
Helicarrier faced multiple pain points using a 3rd party multi-signature wallet
infrastructure provider:
High mining fees
Time consuming processes

Access to only a few blockchains
Solution
Helicarrier integrated fast and benefitted from:
Cut ETH fees by 80% 
Saved 70% in time with automation
Eliminated 90% Automation headaches

Gained instant access to thousands of

assets

Enjoyed 9.5/10 Support (as rated by Helicarrier CEO)
"THRESH0LD just makes a lot of the complexity with building for crypto disappear, and lets you focus on the actual product.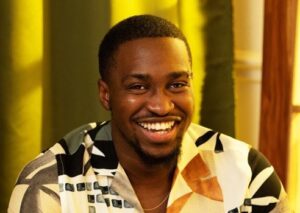 The team is super helpful and responsive even with custom needs. I can't imagine doing this without THRESH0LD."
– Timi Ajiboye, Hellicarrier (Formerly Buycoins) CEO
About Helicarrier
Buycoins was founded in 2017 as an exchange but has recently morphed into the parent company- Helicarrier.
Helicarrier aims to bring crypto mass adoption to a billion people with the following products: